Anametrix for Tableau Debuts as First Multichannel Marketing Analytics Platform for Tableau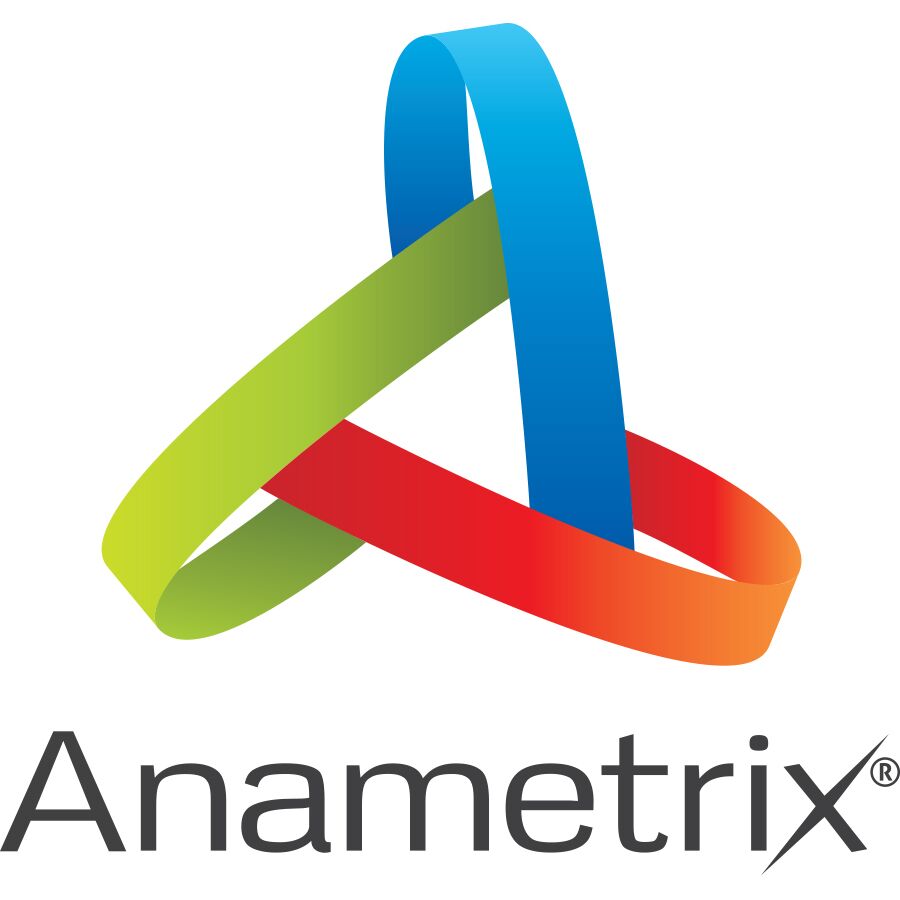 Anametrix for Tableau Debuts as First Multichannel Marketing Analytics Platform for Tableau
Anametrix Enables Marketers to Optimize Performance by Unifying, Analyzing and Reporting Multichannel Data Using Tableau
SEATTLE – TABLEAU CONFERENCE – Sept. 8, 2014 – Anametrix, the first cloud-based, real-time marketing analytics platform, today launches Anametrix for Tableau, the first to combine multichannel marketing analytics with Tableau. Introduced at the Tableau Conference, the solution gives marketers the ability to unify multichannel data, perform drill-down analytics and share insights using the full functionality of Tableau.
NEWS HIGHLIGHTS
• Anametrix for Tableau is the first and only solution to combine marketing analytics with Tableau, the industry-leading business intelligence platform, enabling marketers to more easily use data to make decisions and optimize performance across all marketing channels.
• The Anametrix solution automatically consolidates data from dozens of marketing sources into a cloud-based data warehouse, enabling marketers to liberate their data from third-party vendors − including web analytics, email, advertising, social and mobile platforms. Marketers can then analyze and visualize performance of marketing programs entirely within Tableau Desktop or Tableau Server, easily building interactive dashboards and reports from multiple devices.
• Anametrix for Tableau is fully cloud-based, providing marketing organizations with all the capabilities of Tableau without having to purchase hardware or install complex server software. Alternatively, customers can use their own licenses of Tableau inside their own corporate firewalls.
• Visit Anametrix at the Tableau Conference 2014 this week in Seattle from Sept. 8-12. A conference sponsor, Anametrix offers demos of Anametrix for Tableau at Booth 416.
QUOTES
Pelin Thorogood, CEO of Anametrix
"For the most effective multichannel marketing, businesses need to combine digital marketing data, which defines relationships with consumers across diverse online platforms, with corporate finance, CRM and sales data that resides largely inside the firewall. Now, with Anametrix for Tableau, marketers for the first time can unify all of that data in the intuitive Tableau interface for drill-down analysis and decision support. This is the convergence of BI and marketing analytics, the logical next step for marketers seeking to optimize marketing results based on data-driven consumer insights."
Jim Sterne, Digital Analytics Association's founding president and chairman, eMetrics Marketing Optimization Summit's founder and Anametrix Advisory Board Member
"We've seen a dramatic increase in the popularity and use of Tableau Software among marketers. Now Anametrix leads the analytics industry by becoming the first to integrate multichannel marketing analytics with Tableau. That's going to make a big difference for marketers eager to apply data insights to optimize their marketing across the entire spectrum of traditional and digital platforms."
ABOUT ANAMETRIX
Anametrix transforms businesses with marketing analytics. We collect, analyze and make sense out of data across all marketing channels in real time to enable marketers to discover new truths about customers, prospects and the market at large. Anametrix delivers 360-degree visibility into business data to uncover new trends and hidden correlations, explore new relationships and deliver a bigger and more predictable impact on revenue. Founded in 2010 by the trailblazing web analytics team behind WebSideStory, Anametrix has headquarters in San Diego, California. For more information, visit www.anametrix.com
###
Anametrix is a trademark of Anametrix. Other company and product names are trademarks of their respective owners.
Media Contact:
Kimberly Stoddard
415.806.5793
[email protected]
https://sdtechscene.org/wp-content/uploads/2014/09/Logo-2013.jpg
900
900
admin
https://sdtechscene.org/wp-content/uploads/2019/05/SD-Tech-Scene-Logo-2019.png
admin
2014-09-08 15:01:49
2014-09-08 15:01:49
Anametrix for Tableau Debuts as First Multichannel Marketing Analytics Platform for Tableau