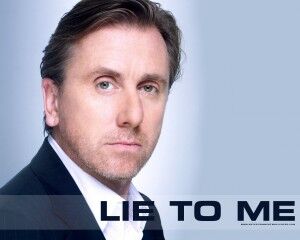 Ever seen Lie To Me?
Want to get your Cal Lightman on?

Ever wonder how cops and detectives know how to ask the right questions to get liars to admit guilt, or how to eek out details crucial to an investigation? Well we do – They get training – from places like Humintell!
Dan Tentler has arranged for Humintell to come to San Diego for a 4 hour training session on May 21st. It costs $250 and the head researcher from Humintell (twitter.com/humintell), Dr. David Matsumoto (twitter.com/davidmatsumoto) is coming HIMSELF to do the training!
Want more info? Email Dan! [email protected]
https://sdtechscene.org/wp-content/uploads/2019/05/SD-Tech-Scene-Logo-2019.png
0
0
Phelan
https://sdtechscene.org/wp-content/uploads/2019/05/SD-Tech-Scene-Logo-2019.png
Phelan
2011-03-31 14:40:04
2011-03-31 14:40:04
People Hacking Seminar